Kid's & Adult's
Virtual Training
Here at Chelsea ATA Martial Arts, we believe that martial arts training should be available to anyone and everyone, no matter what stage of life you're at or how many other responsibilities you're juggling. For this reason, we are proud to offer a wide array of virtual formats for many of our in-person classes, as well as a unique selection of weekly courses and one-time workshops that are hosted online only. Whatever your schedule is, we promise to work with you to make sure you receive the martial arts education you deserve.
Chelsea ATA Martial Arts Virtual Training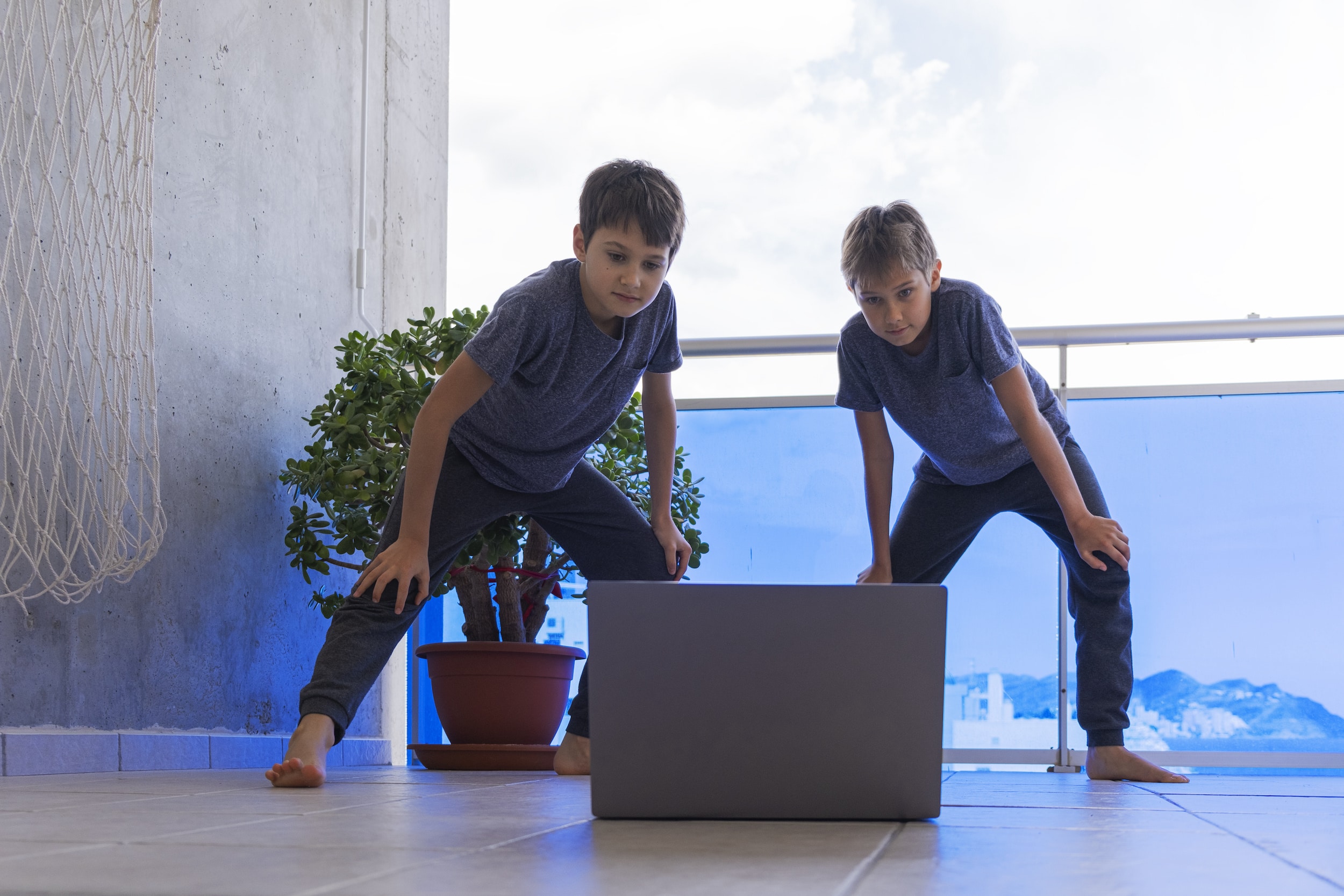 Flexible
Life in the 21st century is busy – between busy work and school schedules, family commitments, and a plethora of different activities, you can't always make it to your favorite class. By enrolling in an online class, you have the ability to take the class from wherever you are. Whether it's your living room, your school gym, or the park by your office, you can turn any space into your own personal dojo.
We believe that virtual class formats open doors for students who otherwise would not have the ability to take our classes. This guarantees that students don't have to skip their favorite class or miss out on training time with their favorite instructors.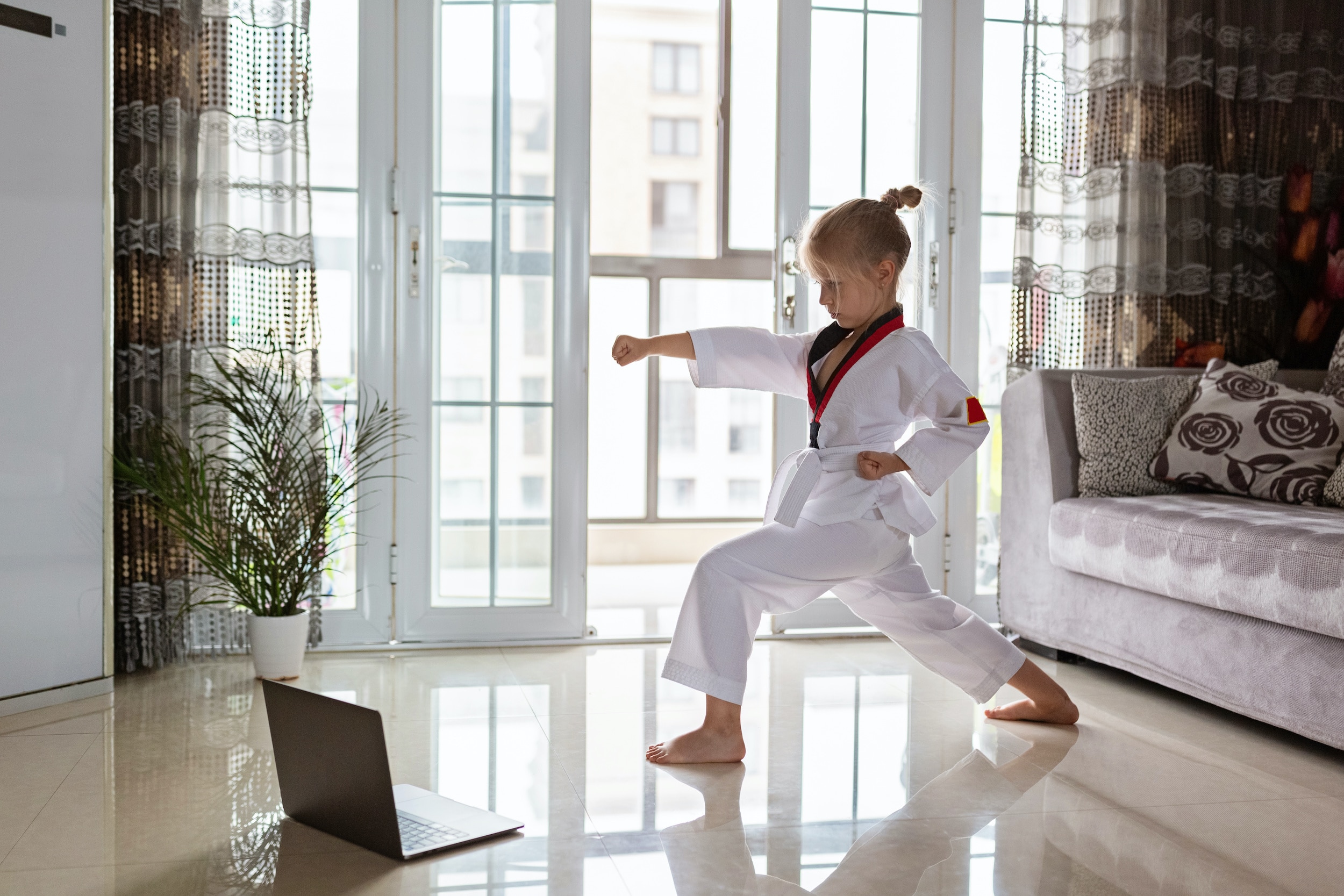 Interactive
Many people are hesitant to enroll in virtual classes because they feel they won't receive the same hands-on experience that they would be provided in a typical martial arts setting. While you won't physically be with your instructor and fellow students, that doesn't mean you won't have the chance to communicate with them and be a part of the Chelsea ATA Martial Arts community. Our virtual classes are held over Zoom, and our instructor will evenly divide their attention between students practicing in-person and those practicing online. If you have any questions or comments, you will be able to turn your camera on to raise your hand or you can ask via the app's chat feature. When taking a Chelsea ATA Martial Arts class virtually, you will be able to see and hear the entire class, and they will be able to see and hear you if you choose to turn your camera and microphone on.
Sign up today and enjoy a free first class!
Large Group
Virtual Training
Looking for Virtual Training for large groups? Well Chelsea ATA has you covered!
Register Today