Martial Arts
Birthday Parties
Does your child have a birthday around the corner? Celebrate with Chelsea ATA Martial Arts this year and change the way your family looks at birthday parties!
Chelsea ATA Martial Arts Birtday Parties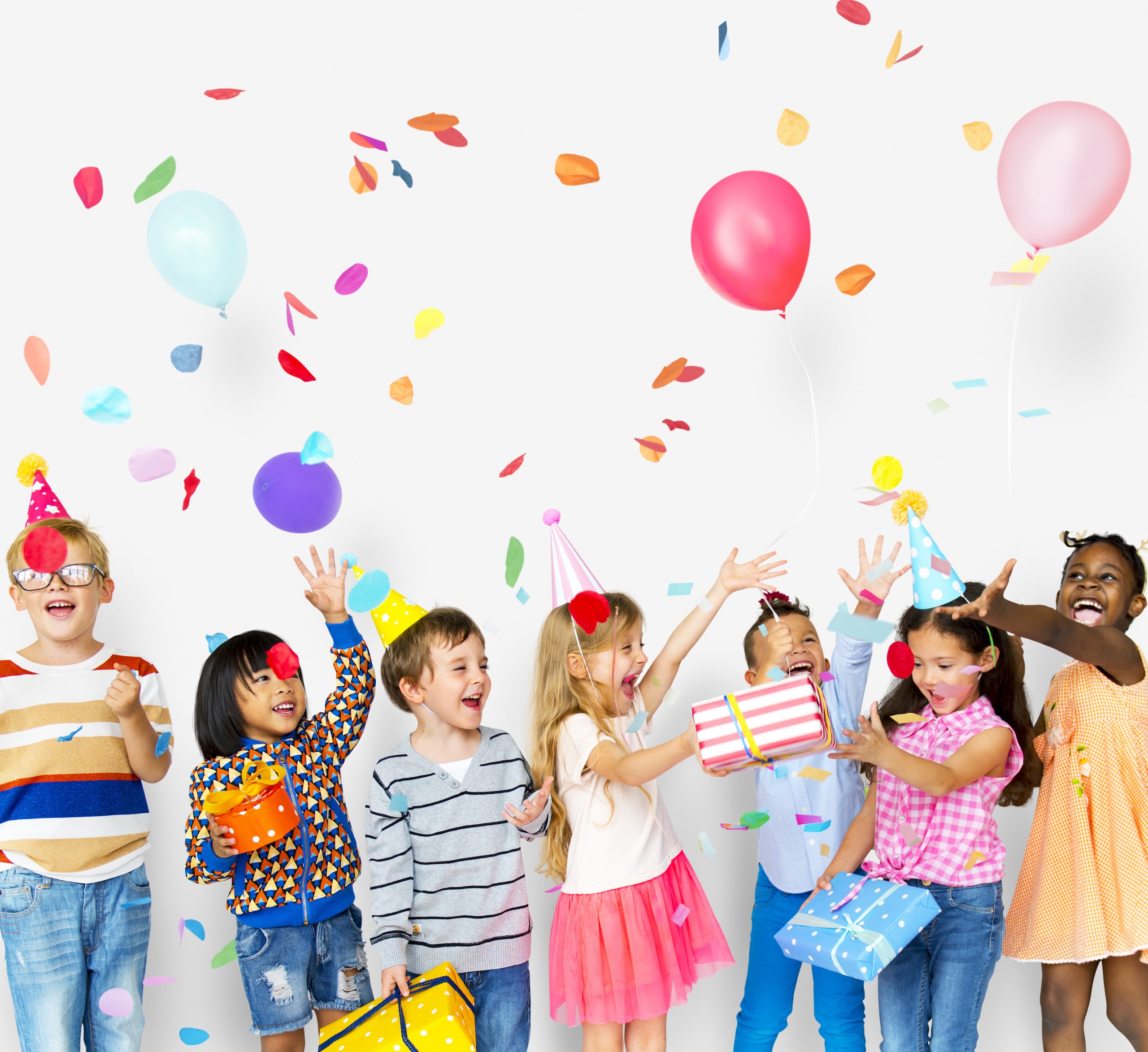 Fun
When it comes to throwing amazing birthday parties, Chelsea ATA Martial Arts takes the cake. We have held hundreds of parties for kids and consider ourselves to be professionals at having fun. When your child spends their birthday at Chelsea ATA Martial Arts, they and their guests will get to participate in a variety of martial arts games and activities taught by our wonderful instructors.
Easy
As a parent, birthdays should be a time to celebrate your child and enjoy the company of your family and friends – not stress over party planning. That's where Chelsea ATA Martial Arts come in. We are here to make every step of the birthday party process easier. We provide a clean and safe martial arts studio for your child and their friends to enjoy, kind and patient staff members eager to teach fun activities, and a cake complete with colorful candles. From beginning to end, we take on all the dirty work so that you don't have to. We even do clean-up afterward!
Memorable
When you decide to celebrate with [insert school name], it's an experience you and your child will never forget. They and their friends will get a taste of what it's like to be a martial artist, be given an outlet for getting all of their energy and excitement out, and be able to have the time of their lives while in a safe and supervised setting. Celebrating with Chelsea ATA Martial Arts is way more fun for them (and a lot less stressful for you) than hosting something at home!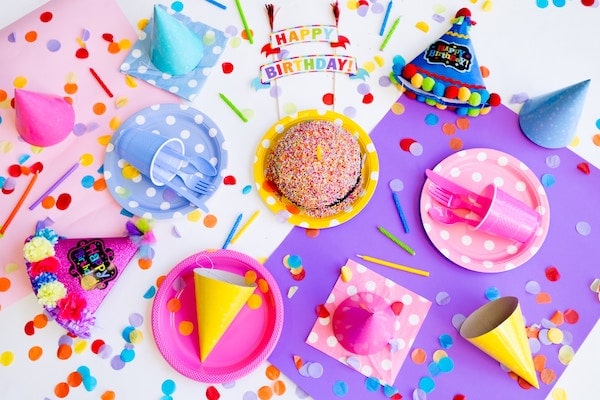 Birthday Packages
Our birthday party packages include exclusive use of our facility, fun-filled hours of playtime, and the option to customize your party to fit your needs!
OUR BASIC PARTY PACKAGE INCLUDES:
Up to 15 children ($10 each extra child)
1 week pass for all guests from Birthday Child
Black Belt for a day for Birthday Child
A customized white or chocolate sheet cake Birthday
Child cuts the Birthday cake with a Real Sword (with assistance)
Digital Taekwondo Invitations via e-vite
Certified Instructor / Party assistant
A special martial arts class for all participants
Set up and clean up.
(ATA members $150 / Non-Members $200)
Additional features available with package upgrades!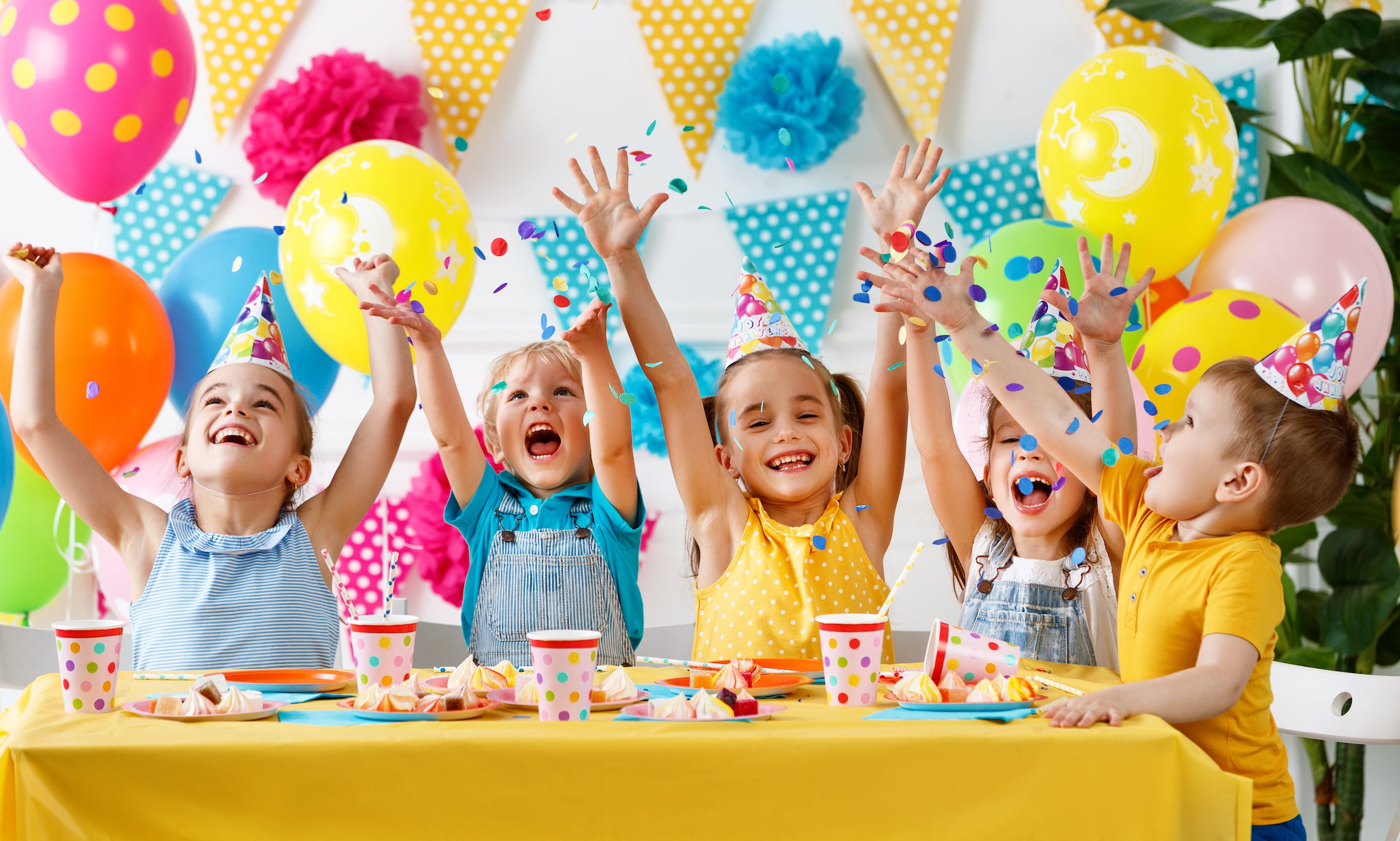 BLACK BELT PARTY
All the benefits of a Basic Party, plus:
Birthday Child breaks a real board, guests get to sign it.
ATA headbands for all children
Drinks
(ATA Members $200 / Non-Members $250)
SUPER BLACK BELT PARTY
All the benefits of a Black Belt Party, Plus:
Pizza
ATA Photo Frame with party picture
Each Child breaks a real board, guests get to sign it.
(ATA Members $250 / Non-Members $300)
Interested in our Birthday Parties?