Start Today and
Change Your Life
Here at Chelsea ATA Martial Arts, we believe that Taekwondo is the missing piece in every person's life – no matter their age, athletic experience, or personal background. But this art form goes beyond kicks and punches. Taekwondo strengthens the mind and spirit as well as the body. At Chelsea ATA Martial Arts, we will help you master your roundhouse kick AND teach you values of respect, perseverance, and confidence. We are committed to helping each and every student reach their fullest potential. Get started today!
Features
We believe that the Taekwondo skills our students learn are only as good as the environment they learn them in. The key to building a student base that loves Taekwondo is creating a place that feels like home. Read our school values below to discover how we accomplish this in everything that we do.
Dependable

The Country's largest martial arts organization.

Social

130,000 active members and over 1 million students trained since 1969.

Qualified

Each instructor has passed an intensive certification process based on 40 years of tradition, research and development.
ATA Tigers
When it comes to instilling a love for martial arts at a young age, we consider ourselves to be experts. Just take a look at our students and you'll see for yourself!
Karate for Kids
At Chelsea ATA Martial Arts, we have no doubt that Taekwondo is the perfect activity for your child. Unlike group sports, martial arts have a unique focus on personal growth.
Adult's
Taekwondo
Our Teen and Adult Taekwondo classes are guaranteed to not only increase your strength and fitness level, but also decrease your stress and anxiety, push you to perform better in other aspects of your life.
Virtual
Training
By enrolling in an online class, you have the ability to take the class from wherever you are. Whether it's your living room, your school gym, or the park by your office, you can turn any space into your own personal dojo.
Mr. Righter runs a great program. The kids have a great time while learning self-defense, anti-bullying techniques, and gaining self-confidence.
Chelsea ATA has been a wonderful experience for my son. Master Righter is a great teacher, and not only helping my son physically by exercise and the ability to protect himself, but helping him grow as a self-confident boy with strong morals and positivity to become a leader.
Awesome Martial Arts instruction. Master Righter is very good with the kids and I highly recommend!!
Such a great experience!!! My daughter is autistic and they were so sweet and patient with her. We had the best time!!
My son has ADHD and he was so hyperactive that we were getting notes from the school about him continually disrupting the class. Oddly enough, he can sure focus on electronic games. I enrolled in him a couple of martial arts classes to help him release some energy. Now, he's able to "unplug" himself from distractions completely on his own, and takes pride in being a martial artist! A great program to enroll children in.
Master Righter runs a terrific program. My son started at ATA when he was almost five. He was extremely shy and through Master Righter's help, my now 8-year-old son has come out of his shell, has joined the leadership program, speaks up in class, has much more confidence in himself, helps out in the younger class, had competed in tournaments, and has performed on a demo team. The program at Chelsea ATA teaches about self-defense, anti-bullying, respect, discipline, and so much more!
Master Righter does a great job in catering classes to all age groups and making classes both fun and educational.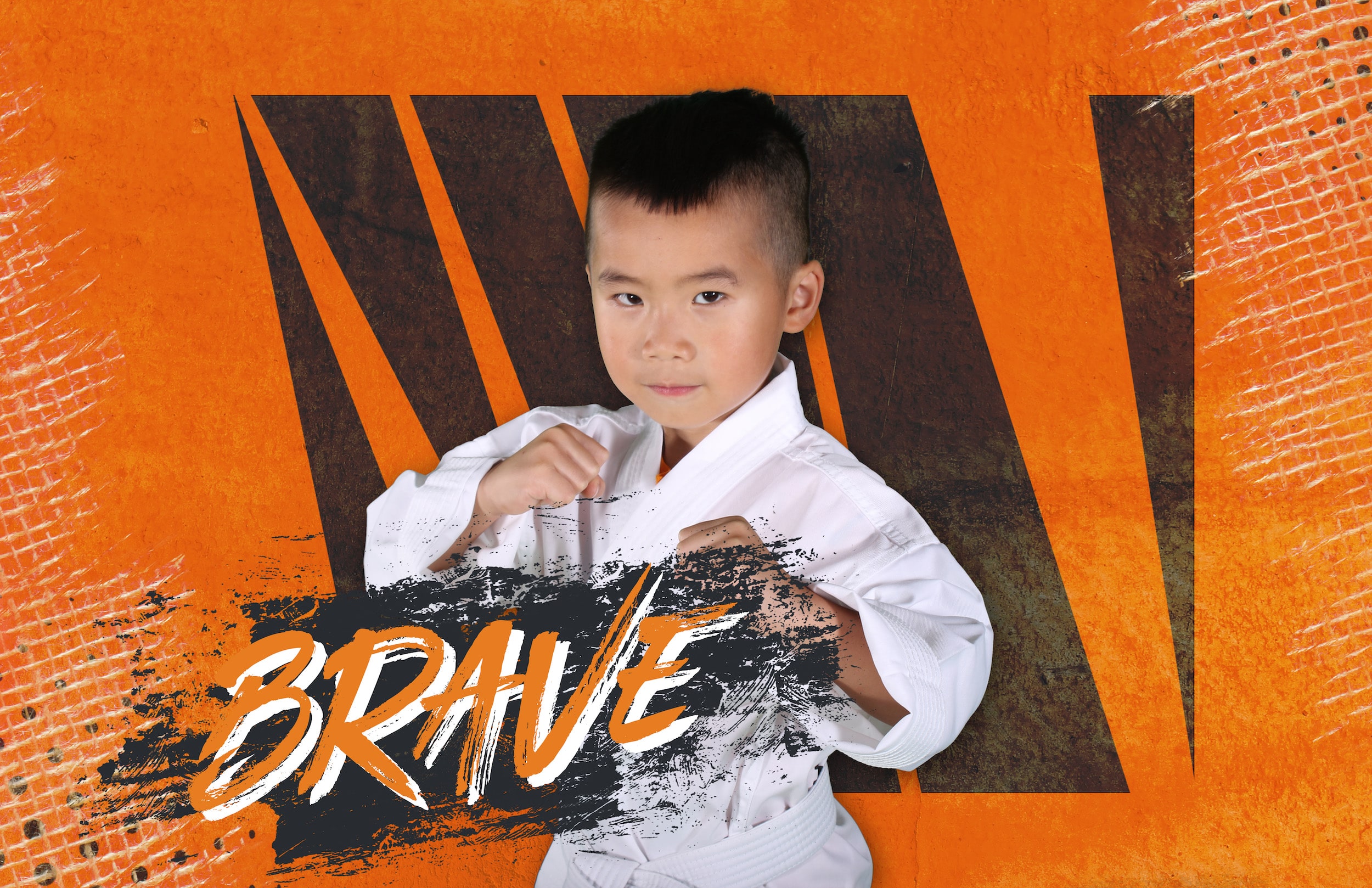 Current
Class Schedule
Stay up to date on our current class schedule!
Stay up to date on our current class schedule!
View Classes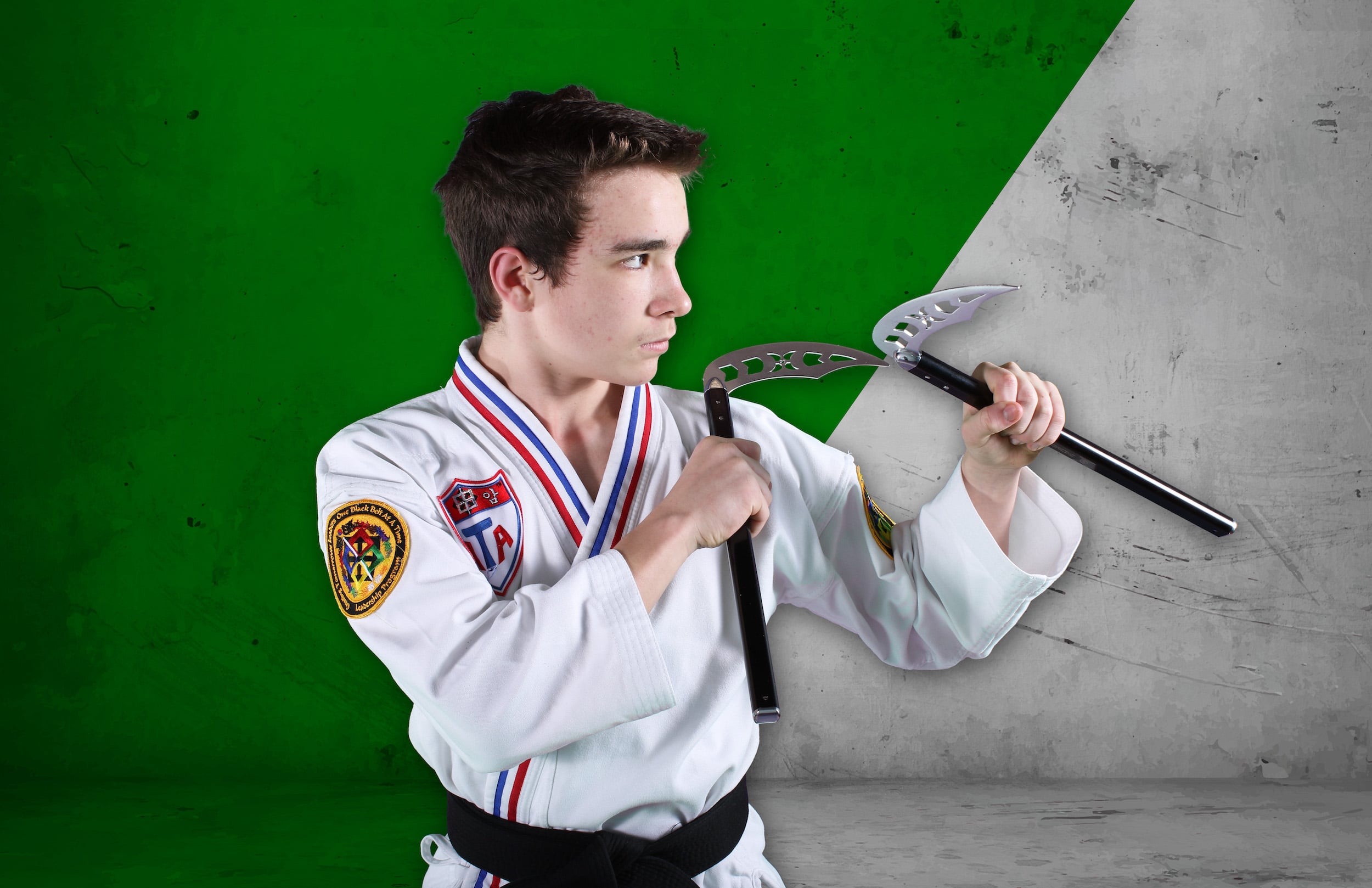 Student
Merchandise
Shop essential gear for your next lesson!
Shop essential gear for your next lesson!
View Store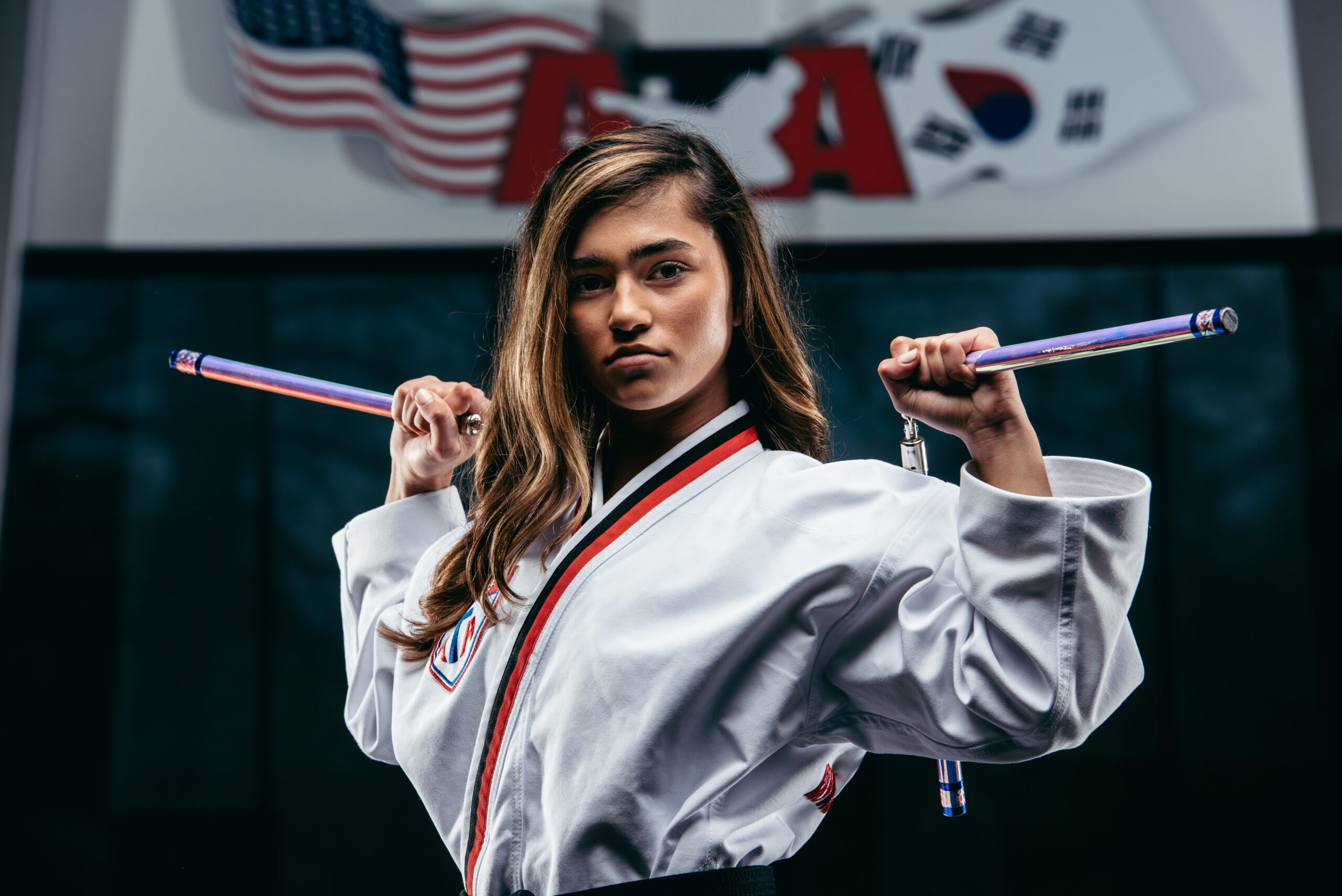 ATA
Online
Discover more about the ATA's programs and philosophy!
Discover more about the ATA's programs and philosophy!
Learn More